Get Remote Support
We're ready to repair your computer, please follow the steps below.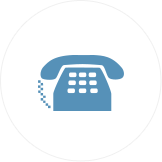 1) Book An Appointment
We're Ready To Assist
Click below to reserve a spot for our certified technicians to get back to you. You can also call (847) 228-5544 to have someone help you get started.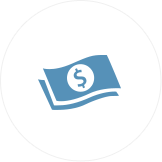 2) Prepay For Service
100% Money Back Guarantee
We are charging you before the work is done but if you are not satisfied with our service, you are entitled to 100% money back guaranteed!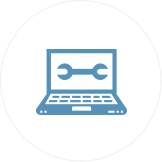 3) Watch Us Repair
Remote Software So We Can Repair
Click below to download and install our software so that our technician can connect and perform the required repairs.